In 1988 Jean Loeckx, a succesful breeder of Bullmastiffs, called some bull owners together to found the Belgian Bullmastiff Club. Their goal was to protect the breed and give guidance to the owners.
It was not very easy to round-up Bullmastiff owners. The Bullmastiff population in Belgium is relatively small. But thanks to the energy and the enthousiasm of our president we started our small club with about 50 members.
On the very first show, we organised in August 1988, only 25 dogs were registered! But it was a first step and now we would see how far we could get. We organised social evenings, walks with the dogs and of course more shows.In the mean time we started a digital club magazine.
We have always been very careful in the choice of the judges and we have been lucky to be able to invite well known referees, specialised in the Bullmastiff. This has certainly contributed to the growing success of our shows. The biggest success was definitely our first "Molosser Show" at the occasion of our 10th anniversary, with participants from France, Germany and Holland.
Another highlight was on our 30th anniversary to organise the BMWC in 2018 with 140 bullmastiffs entered !!

With or without your dog, you are always welcome.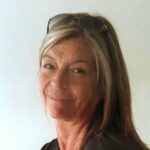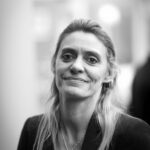 Vice chairwoman
Barbara Stevens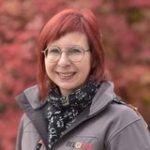 Secretary
Valérie Bosseaux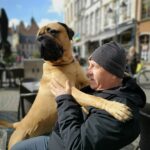 Commissioner
Francis Lauwers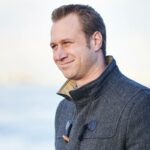 Incl. obligated insurance €7

Meet other Bullmastiff lovers
Incl. obligated insurance €7
Your banner on the home page

Send mail to inge.leys@hotmail.com​
Complete membership fee on
Belgische Bullmastiff Club
BE29 3630 8155 0364
BIC: BBRUBEBB